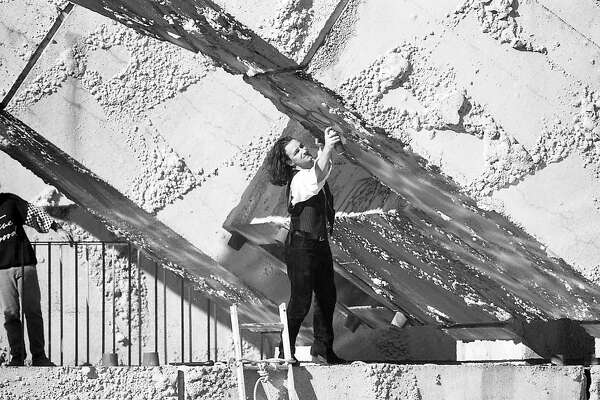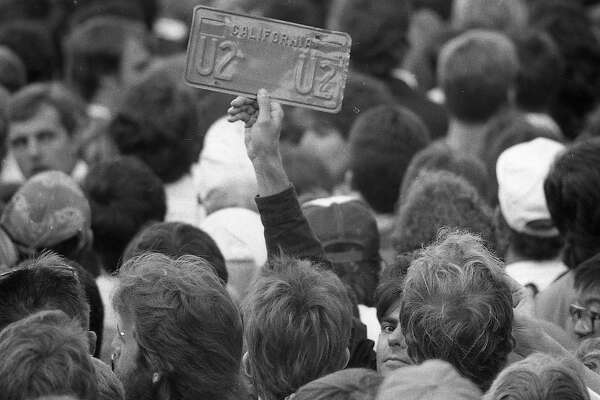 We Tried The Plaza Hotel's $1,000 Royal Etiquette Class
INSIDER's Emily Christian heads to the Plaza Hotel to find out why young professionals are seeking out etiquette classes. She meets with expert Myka Meier, the ...
Steven Holl Architects · Glassell School of Art
See more at https://divisare.com/projects/386133.
Eloise really does live at the Plaza
For 60 years, illustrator Hilary Knight has been drawing the six-year-old character from the children's books "Eloise." But his biggest project to date is with fashion ...